Excellence Through Winning Solutions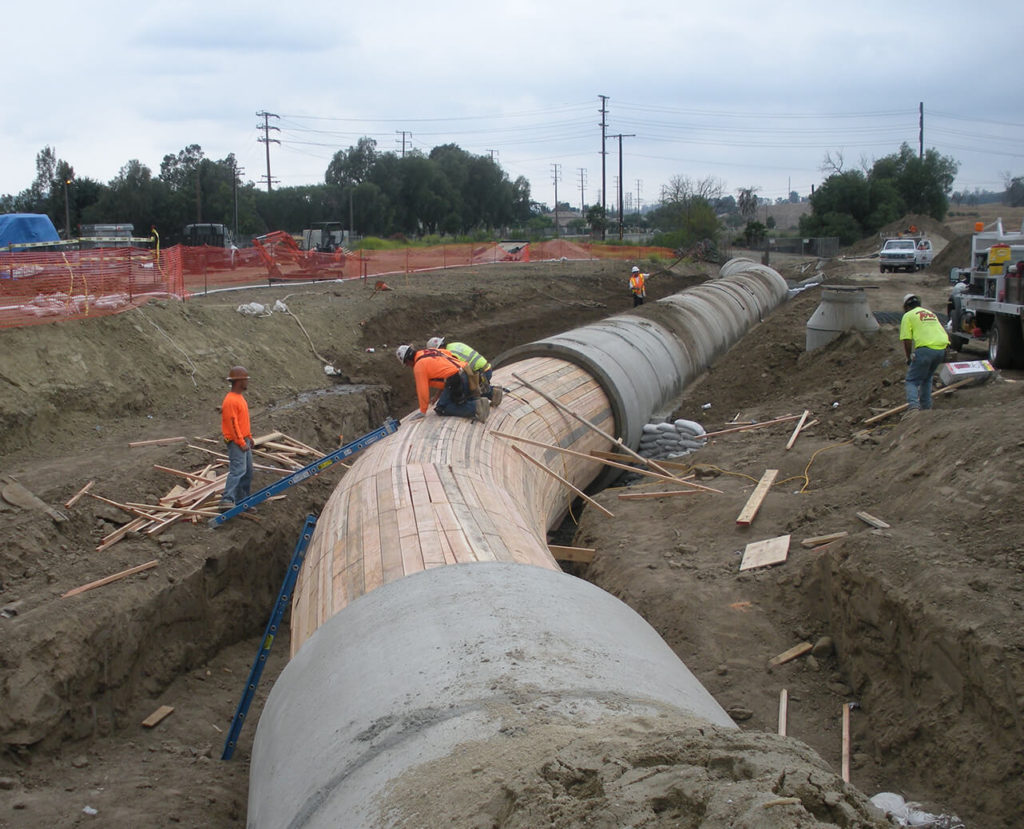 RJR plays a key role in the engineering design and construction of a wide range of projects in both the public and private sector. Projects range across a broad spectrum from dams & detention structures, public utilities, municipalities, infrastructure to single family residential developments and additions.
Over the past 25 years, RJR has worked on award-winning projects that have been technically complex and sophisticated. Regardless of the project size, RJR dedicates to each project the same attention to technical excellence, quality control, team work and responsiveness that clients should expect. A dedication that will meet or exceed our clients' expectations.
To ensure your project is a success, you will need an understanding of the challenges, a strategy and a comprehensive collaborative approach. Backed by over 25 years of extensive and diverse engineering experience, RJR staff evaluates every opportunity to find our clients successful and winning solutions.
The RJR Team is passionate about our clients and projects, and we are committed to seeing our clients succeed. This combination epitomizes our philosophy. When you choose RJR, you can be assured that you are more than just a client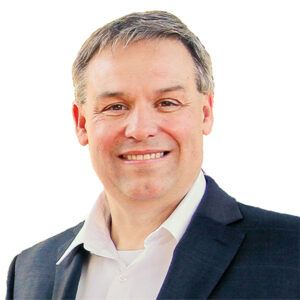 Robert Anderson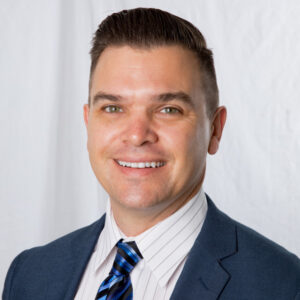 Rick Hajas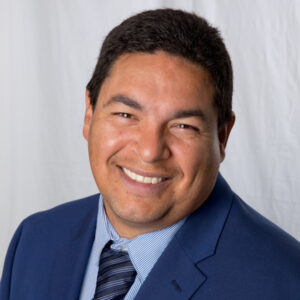 Tony Aguilar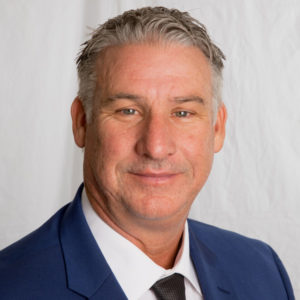 Steve Anderson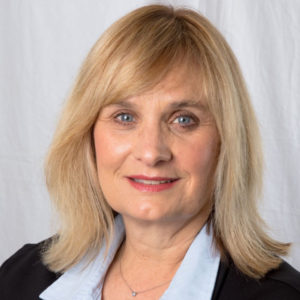 Barbara McVey
Our Clients Are More Than Just Clients
We are passionate about what we do and it shows in our 25 years of work, our multiple awards and our established long-term relationships. In addition to providing a winning solution to your engineering needs, it is our goal to build a lasting relationship. We do what it takes to ensure that your project is successful and that you love your experience with RJR Engineering.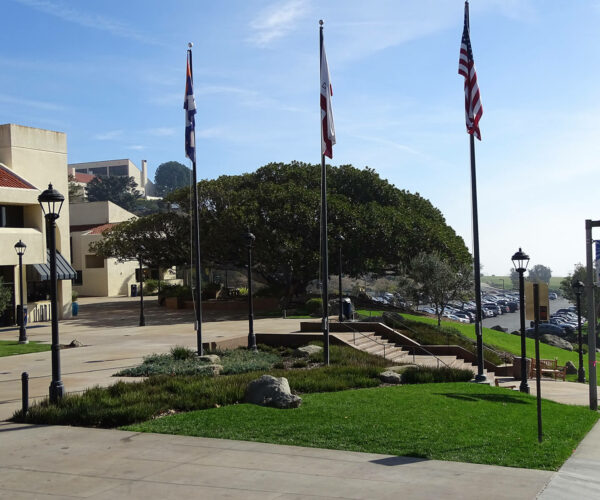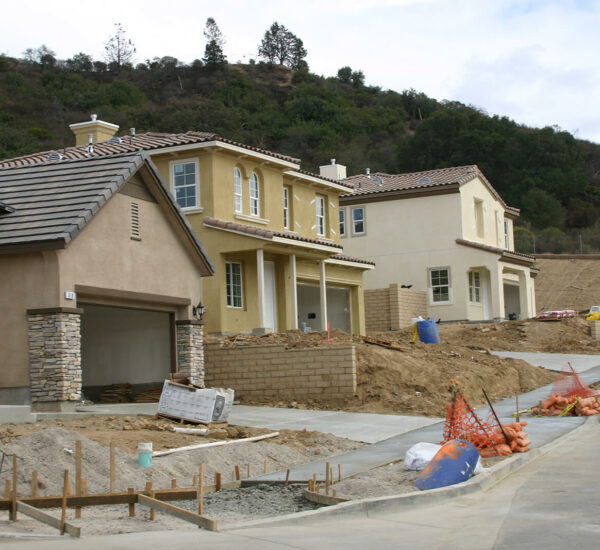 RJR's passion on each project is based on: